FREE TREATMENT

CREATE THE PLAN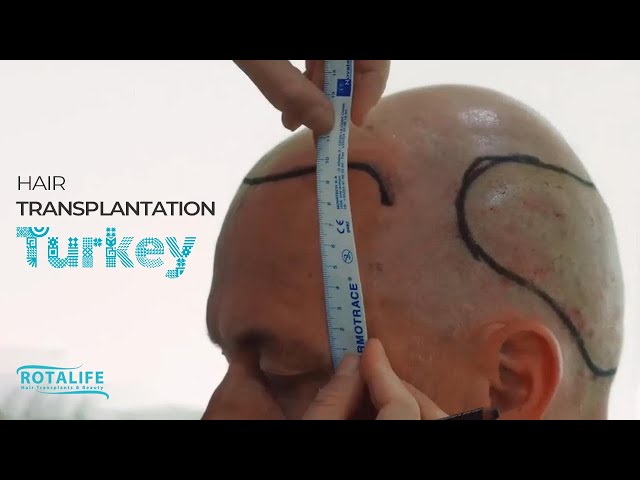 ROTALIFE HAIR TRANSPLANT & BEAUTY
ROTALIFE has been providing services in the field of hair transplantation and aesthetics since the year 2000. ROTALIFE continues to offer services to its guests from all over the world every day. With an experienced team and high-quality equipment, guests from 60+ countries have trusted us with their hair and beauty. In addition, in 2014, as a result of our in-house research and development, our firm released a revolutionary new hair care and support product, which we have called Orenda Magic Power. Our firm made an indelible impression on the hair care sector by promoting our platform at international cosmetics fairs.ROTALIFE experiences the pride of providing services in 4 different cities in Turkey, with branches in Istanbul, Izmir, Antalya, and Cyprus.
Our promise:
Reliable and honest,


High-quality and continuously improving,


Teamwork as a driving principle,


To be a center that provides effective and efficient services by maximizing satisfaction to the highest level in our clientele.